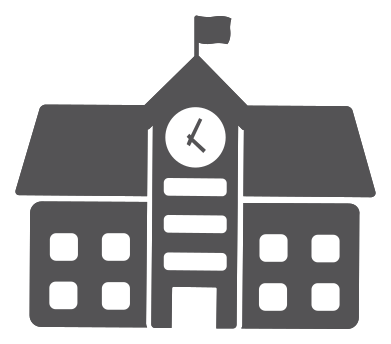 An Cosán Community Special School (Dublin 7 CSS) is a Community Special School that provides an appropriate education for students, aged 4 to 18 years old, who have a diagnosis of Autism and complex needs, with a professional recommendation for a special school.
The range of classes provided by An Cosán extends from primary to post primary and is based on relevant and appropriate peer groupings and the individual needs of each child.
An Cosán is a place where everyone feels a sense of belonging and ownership. The school is characterised by respectful and positive relationships which support the dignity of every individual. It is committed to ensuring a safe environment where our students can maximise their potential.
More information can be found through the links below
An Cosán Admissions Policy 2023 Download PDF
An Cosán Admissions Notice 23-24 Download PDF
An Cosán Application Form 2023-2024
An Cosán - Behaviour Policy - updated Download PDF