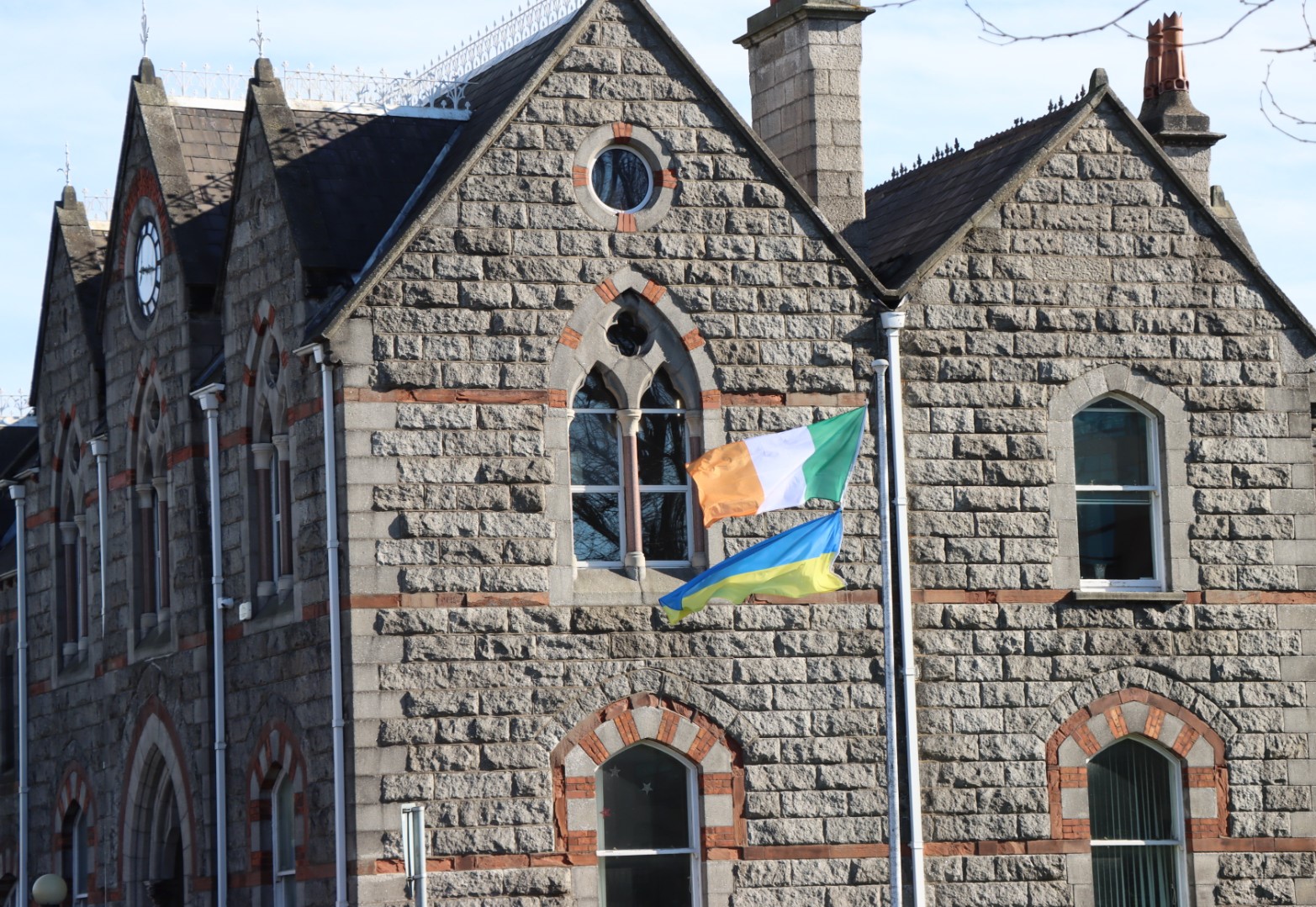 Читати сторінку українською
Читать по-русски
City of Dublin ETB stands in solidarity with the Ukrainian people at this extremely difficult time. City of Dublin ETB advocates for an immediate and peaceful end to the conflict. We extend our support at this dark hour to students and staff from the Ukrainian community across the City of Dublin ETB family as they anxiously await word from friends and family fleeing their homes.
We commend members of our Russian community at home and abroad who are supporting peace. City of Dublin ETB is a learning community with strong and proud European ties and appeals to any groups or individuals who can offer support to Ukraine to do so.
City of Dublin ETB is continuously exploring what additional help and resources can be offered and this page will be updated regularly to reflect this.