Sports and Cultural Council
City of Dublin ETB is unique, in that it operates a Sports and Cultural Council (SCC), to co-ordinate a range of learner activities across our post-primary and further education sector. It is overseen by an Executive Committee, which organises activities and events throughout the academic year, encouraging participation and inter-school/college competitions. Each school and college has a link person, who promotes and organises participation from their centre.
For the academic year 2022-23, our Sports and Cultural Council is organising a range of sporting and cultural activities. These include:
Badminton Blitz
Basketball Tournament and Cup Competition
Creative Writing Competitions
Cross-Country Athletics
Debating Events
Football Blitz and Cup Competition
Orienteering Event
Songwriter in Residence
Swimming
Table Quizzes
Talent Show
All of these year's activities, culminate in the SCC Athletics Championships in May, which see all our post-primary schools come together to compete in various athletic disciplines. Each year, this would see approximately 500 students competing, with hundreds more supporting from the stands of Santry Stadium.
City of Dublin ETB's Sports & Cultural Council also offers an annual sports scholarship, the Niall Smyth Bursary Award. Previous recipients include Rhasidat Adeleke.
For more information, please contact - scc@cdetb.ie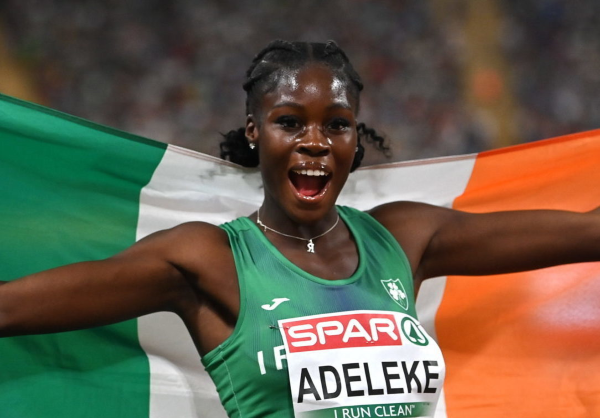 The Niall Smyth bursary was the very first bursary I received to assist my athletic career. I first received it when I was fourteen years old and it really helped my athletic career. I could use the funding to purchase all the items I needed to better myself as an athlete such as paying for flights to go and compete abroad and equipment such as running spikes. It has played a significant role in my athletic career this far and I hope it can have the same effect on other up and coming athletes.
Rhasidat Adeleke
Former City of Dublin ETB Presentation Community College Student