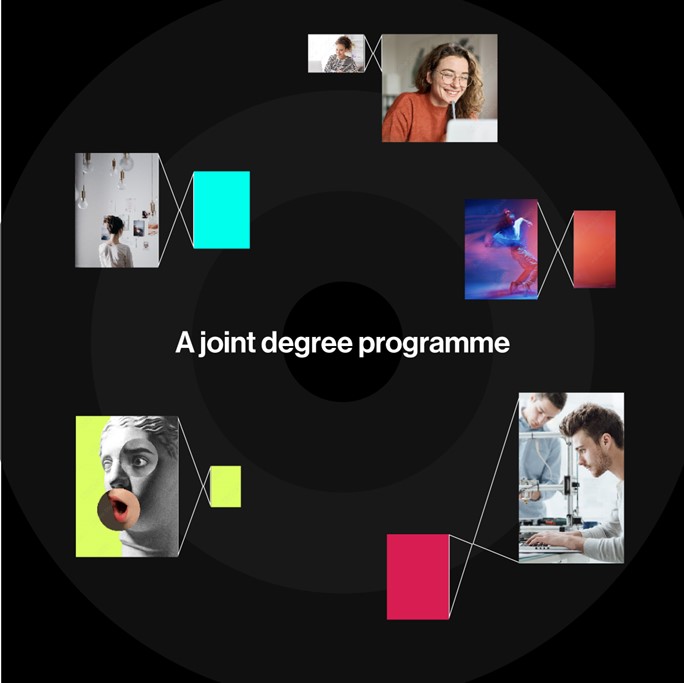 Launch of 23 new Tertiary Programmes
The National Tertiary Office is delighted to announce the launch of 23 new tertiary degree programmes for the academic year 2023/2024.
Established by the Department of Further and Higher Education, Research, Innovation and Skills in a joint initiative between the Higher Education Authority and SOLAS, the National Tertiary Office (NTO) was tasked with the development of new progressive pathways through further education to higher education which is central to the government's ambition of a unified tertiary education system.
A tertiary course is one that commences in an Education and Training Board (ETB) and continues in a Higher Education Institution (HEI), culminating in the award of a degree. In this proof-of-concept phase, there are 23 tertiary degree courses commencing in September across 11 locations and 5 fields of provision including Business, ICT, Arts, Engineering, Manufacturing & Construction and Health & Welfare.
Speaking at the launch on Friday, Minister Harris said:
"These Tertiary degree courses are a game-changer, offering students an alternative route to the points system and ensuring that we have a system driven by the career choices and needs of the learners. I want to thank the National Tertiary Office, the Higher Education Authority and SOLAS for their leadership in driving this change forward."
The HEI and ETB partners collaborated closely on the development and shared delivery of tertiary programmes to provide students with a seamless transition from FET into higher education and a clearly defined learner pathway right through to professional practice. From day one of their tertiary degree course, the learner is recognised as a registered student of both the ETB where they are commencing their course and the partnered university which provides the student with access to dual supports and services including libraries, sports, and other campus facilities as well as academic, health and wellbeing supports.
Students interested in pursuing a degree through the new tertiary route should visit the National Tertiary Office website (www.nto.ie) where students may apply for any of the 23 programmes on offer this September. For the eligibility criteria and course specific entry requirements, please refer to the course information section on the NTO website. General enquiries may be addressed to the NTO and course specific queries should be directed to the relevant Tertiary Coordinator as listed on the website.
Contact information:
Website www.nto.ie
Email info@nto.ie
LinkedIn linkedin.com/in/ntoireland
Twitter @NTOIreland
Instagram @NTOIRELAND
City of Dublin ETB is delighted to be part of this exciting initiative and invites you to s
tart your BA(Hons) degree in Immersive Media Production
@BCFE_Official
and complete it at
@myIADT
.
No CAO Points needed.